Vocal Matrix finishes 4th in the Harmony Classic AA!
Vocal Matrix Chorus, under the direction of Dr. Kimberly Graham, was honored to represent Heart of the Blue Ridge Region 14 in the Harmony Classic AA division at the Sweet Adelines International (SAI) 75th Annual International Convention & Competition in Louisville, Kentucky, October 30-November 4. 
Why is this so special? In the spring of each year hundreds of SAI choruses in 24 regions – throughout the US and in 10 countries-  compete within their regions. The top regional winners are invited to the annual international event the following year. Yes, it takes about 18 months to prepare for competition! This is the 3rd time Vocal Matrix has qualified for a spot on the Sweet Adelines International stage. 
On October 31st Vocal Matrix performed an entertaining package about a sad puppy "Angel" who was left at The Happy Harmony Pet Resort, while her owner went to a singing competition!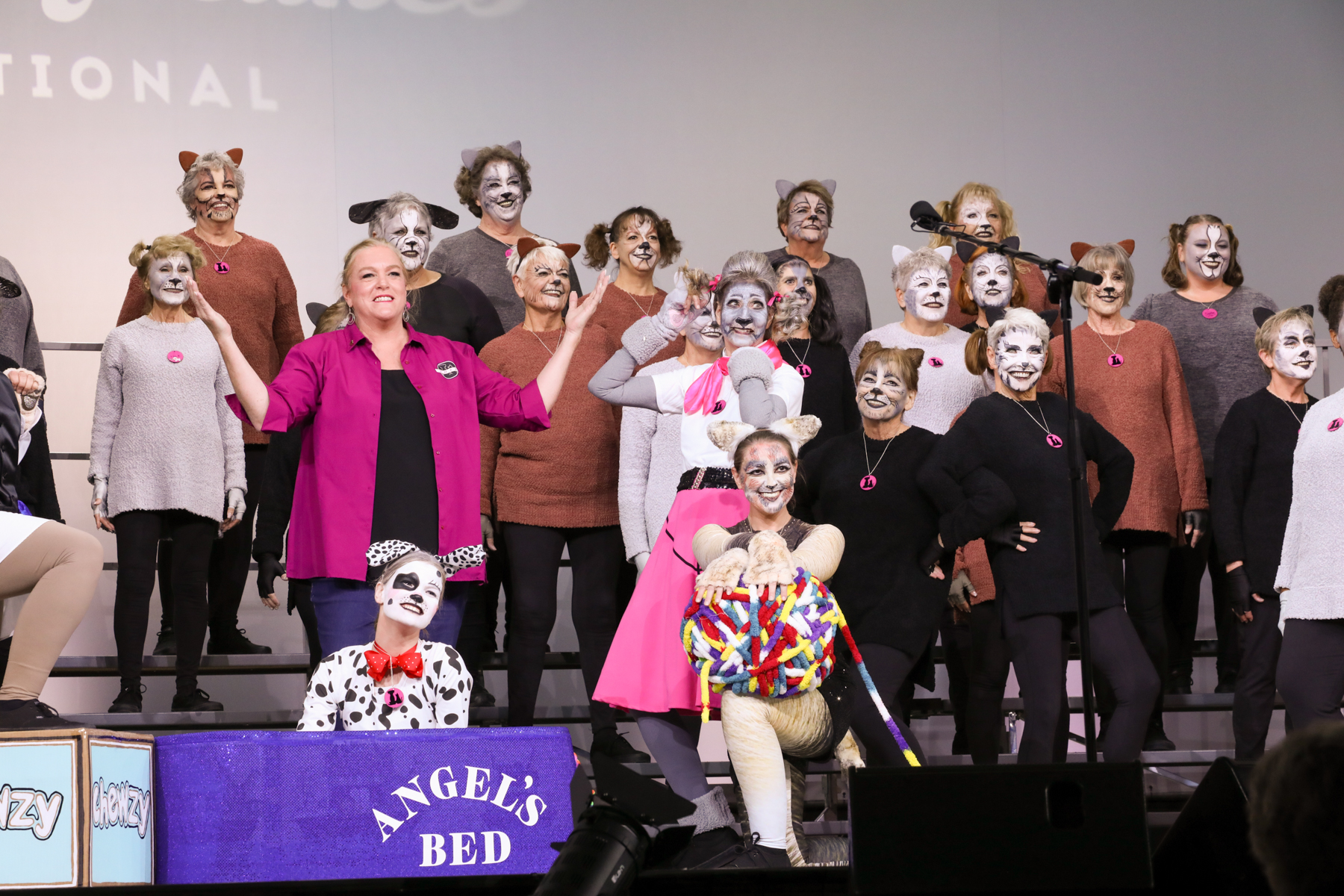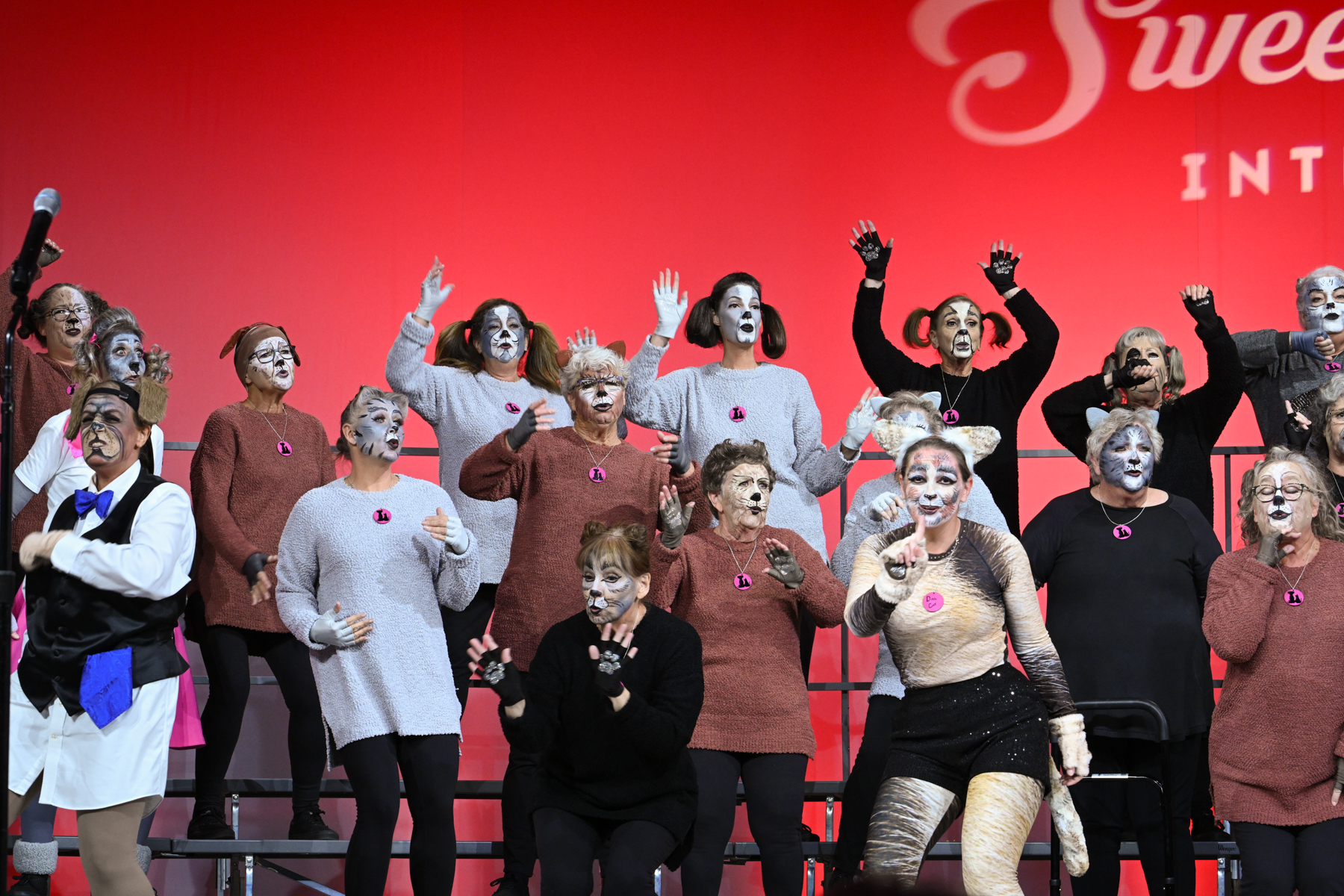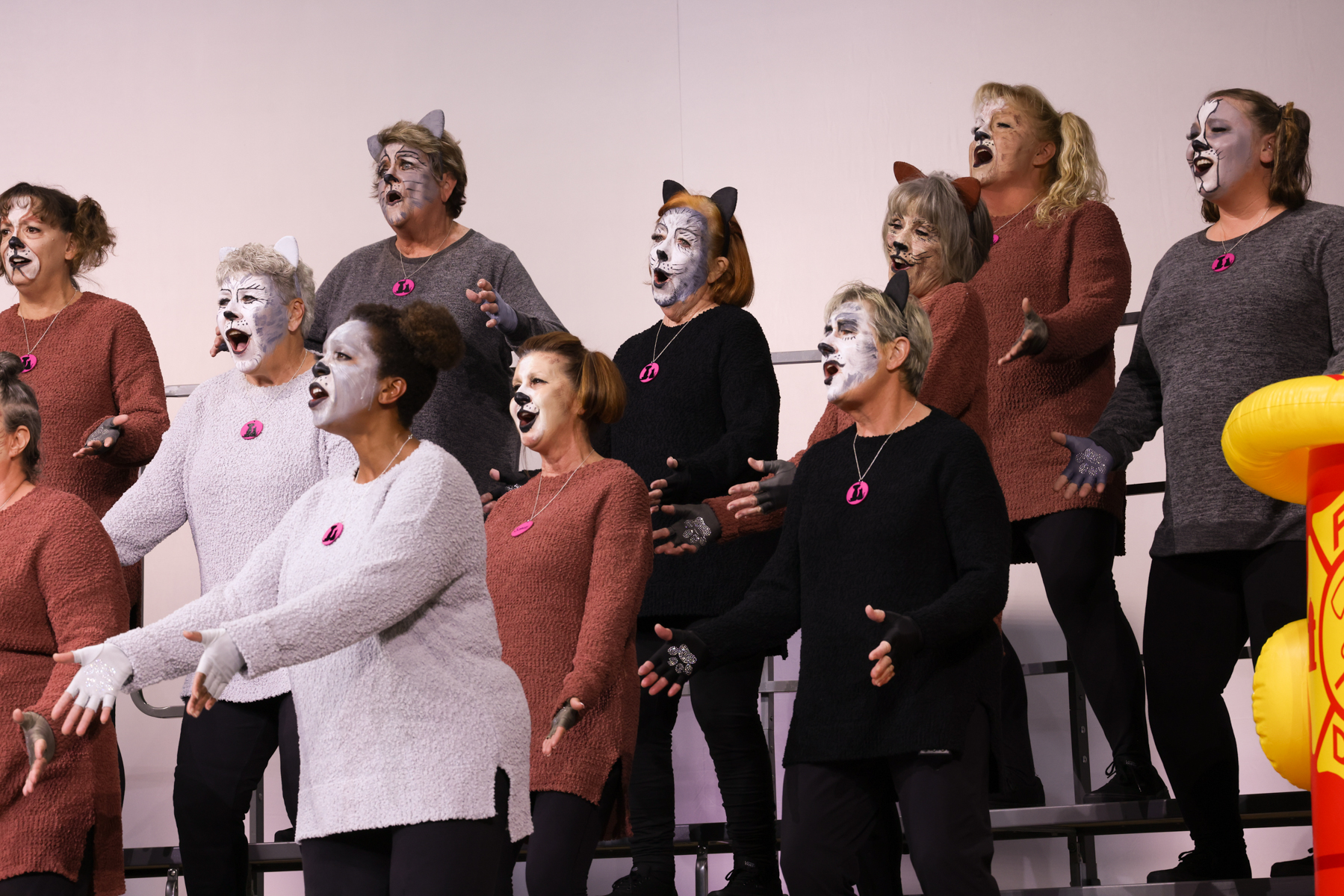 Watch the full performance!