Our Director
Nancy Field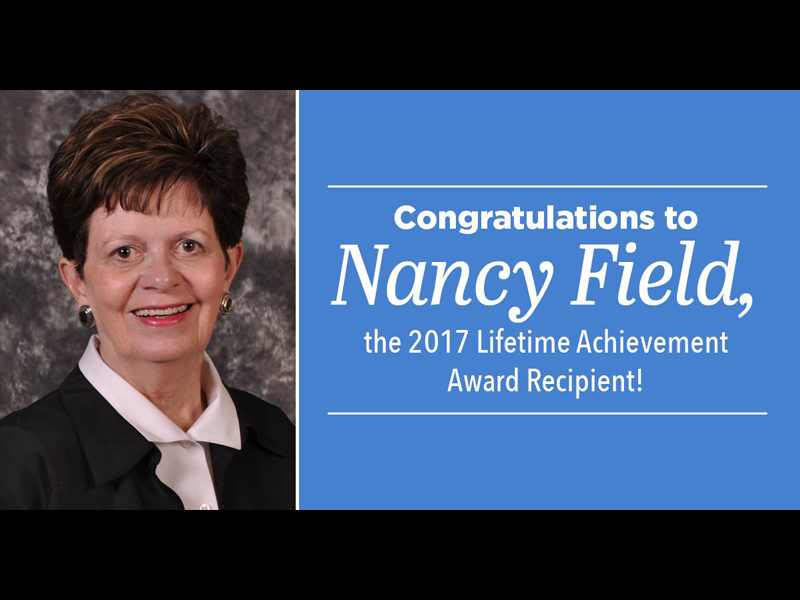 Nancy Field became the musical director of Vocal Matrix Chorus in the fall of 2009. Her expertise and high standards mold together the talents of individual chorus members making Vocal Matrix a highly regarded performing ensemble. Through her highly developed leadership skills and dedication to teaching and performing, she creates an atmosphere of fun, cooperation, and harmony for the singers. Each week Nancy brings her passion and joy for barbershop harmony and a cappella singing to rehearsals and has a demonstrated ability to help others develop their skills as a singer and performer.
Nancy is in demand as a chorus and quartet coach, as well as a clinician for educational events around the world. "Having the opportunity to teach and coach singers is a great way for me to share my passion for the music we sing!"  Her rehearsals, classes, coaching sessions, and retreats are filled with song, dance, learning, and laughter and a place for singers to discover and develop their talents.
Nancy is a Certified Expression Judge and a Certified International Faculty member. In her work with Sweet Adelines International she served as a member of the International Board of Directors, Judge Specialists, Faculty Coordinator, and served as faculty at annual IES events.
Nancy served as the long-time director of the Spirit of Syracuse Chorus in upstate New York. Under her direction, the chorus achieved Regional Champion and Wild Card status and was named four-time International Chorus Semi-Finalist. Lake Ontario Region 16 created the Nancy Field Leadership Excellence Award in recognition and honor of her many contributions to the region.
Nancy resides on Lake Hartwell, Georgia.  Her move to Georgia brings her closer to her three children and six grandchildren! 
Read about Nancy's Lifetime Acheivement Award
---
Our Chorus Management Team

Educational Team
Visual Performance Team